Antimatter Memes of The Week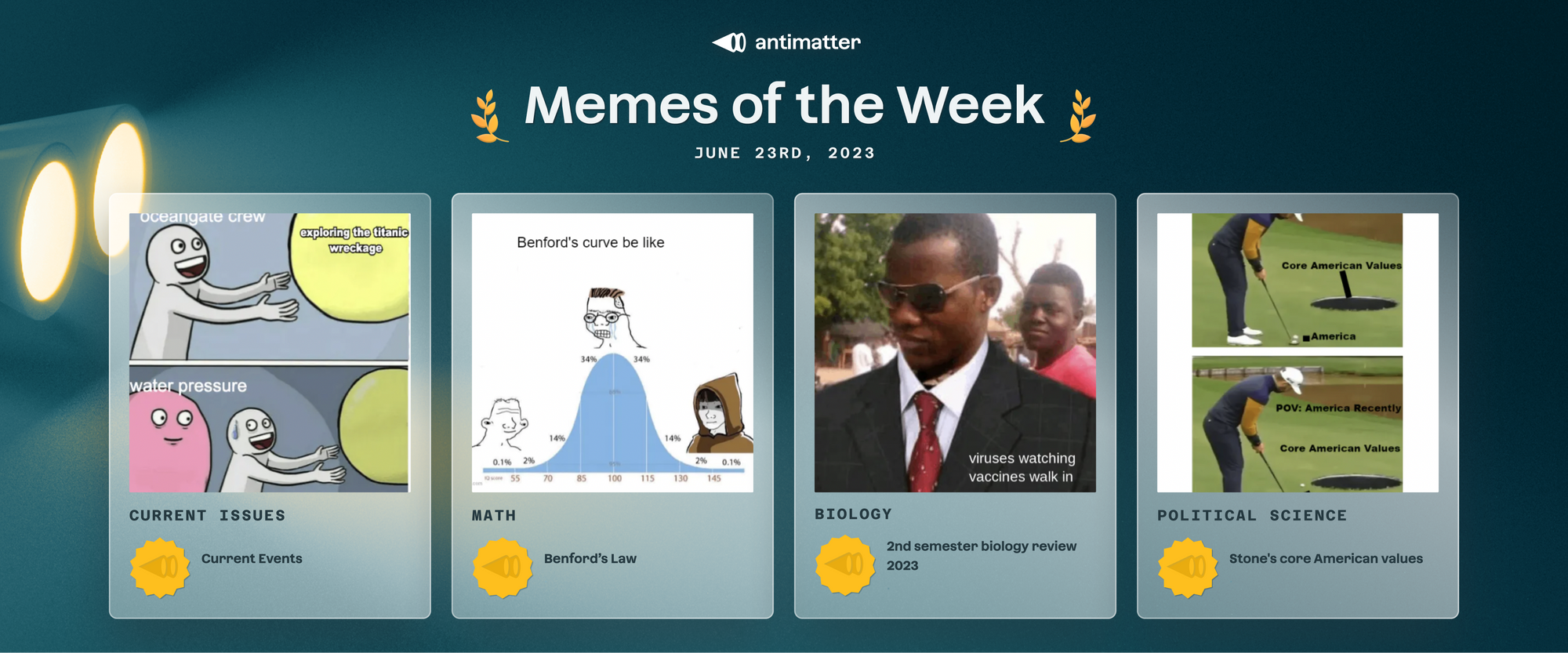 Happy Friday!  We are back with the best memes created in Antimatter classrooms this week!
Remember, these are real memes, created by real students, in their classrooms around the world.
This week's selection begins with what everybody has been talking about all week and then we take a trip to a math/economy class, and at the end, we visit a Biology classroom that made memes about viruses and top it off with political science. Enjoy!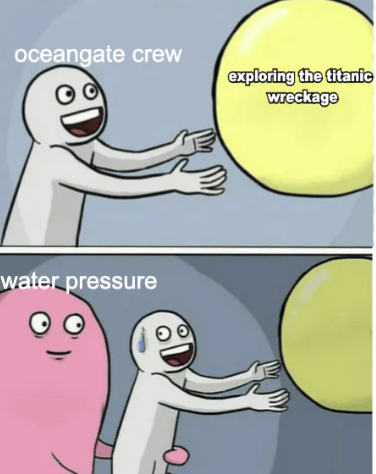 ---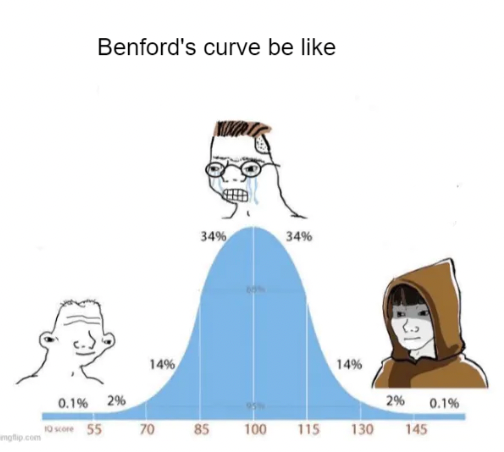 ---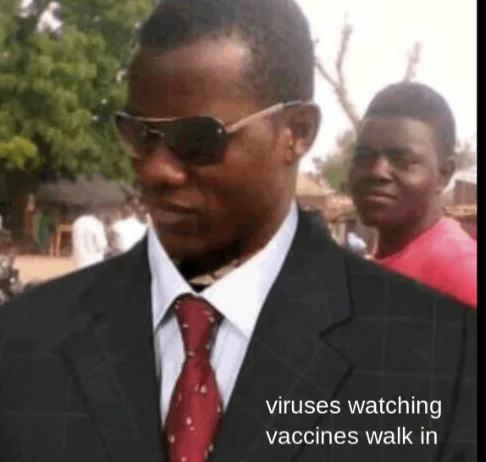 ---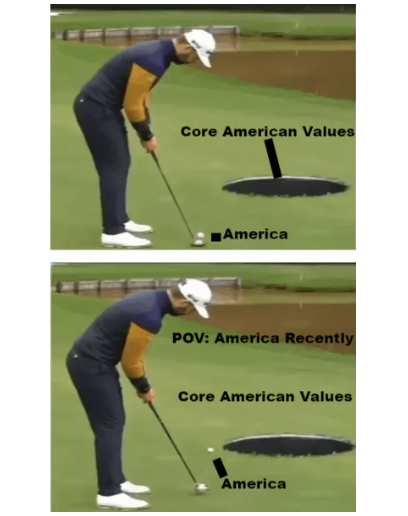 Feeling inspired by these student memes from around the world? Start your activity today, and get featured on our Memes of the Week newsletter! We cannot wait to celebrate your students' creations! Until next time, ciao!