Ring in The New Year with The Best of Antimatter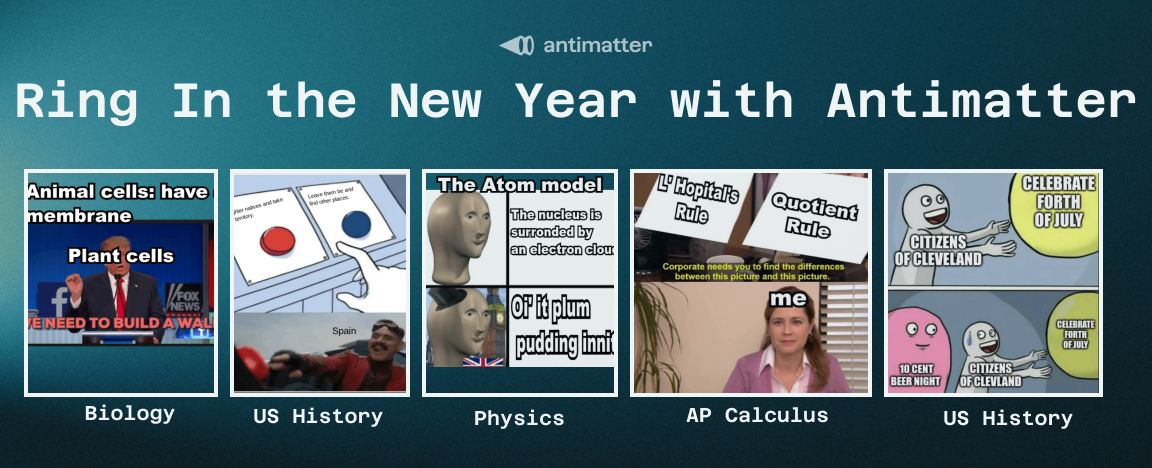 Happy Friday! As 2022 comes to an end, we wanted to celebrate the new year in our way, and show you some of the best memes created on Antimatter by students in the last few weeks.
To all the teachers out there who have brought Antimatter into their classrooms and gave their students a chance to express themselves via memes, THANK YOU! We are looking forward to 2023, to spread the joy of creative learning, and of course, to see more memes.
This year's final selection begins with a visit to biology, aka plant cells VS animal cells, and then takes a trip to through US History. We then make a full turn for a very British physics meme, and end our journey with Quotient Rule and a crazy Ohio event. Hope you enjoy!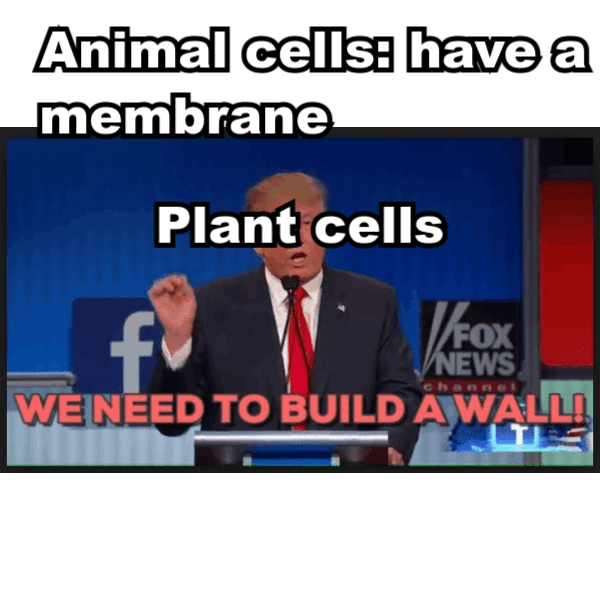 ---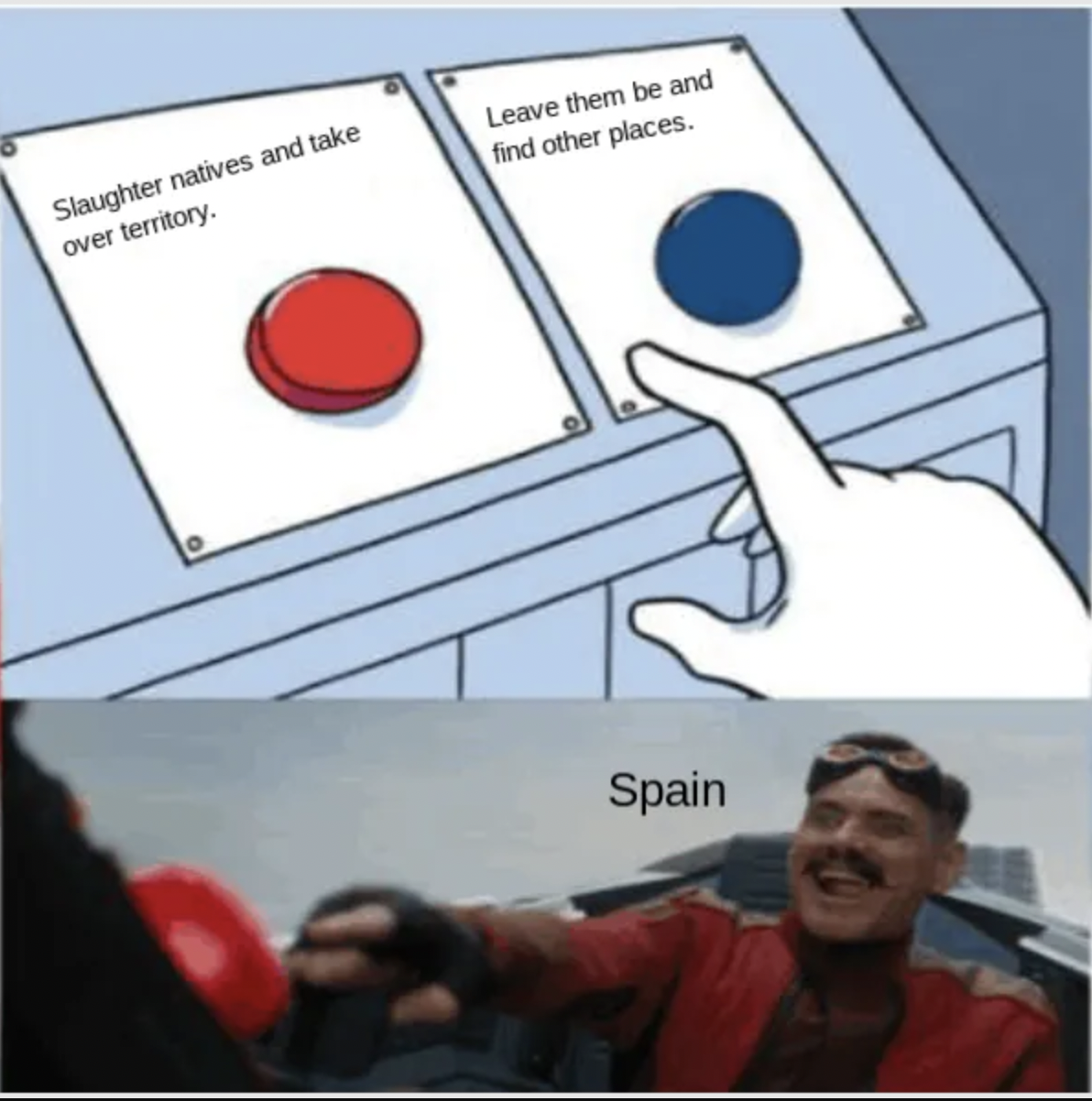 ---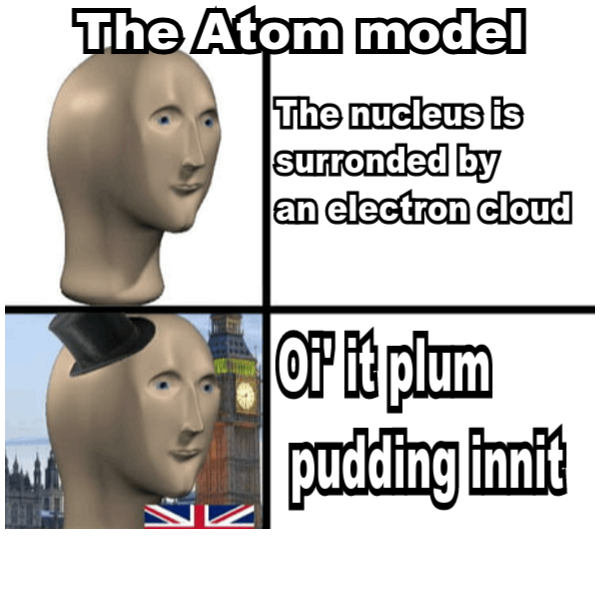 ---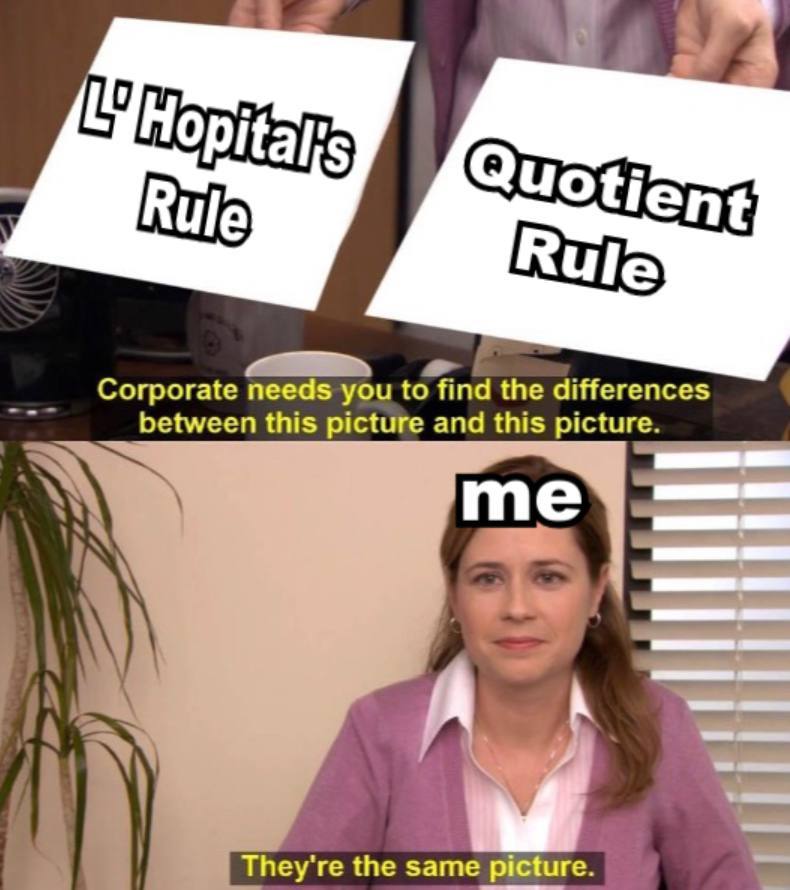 ---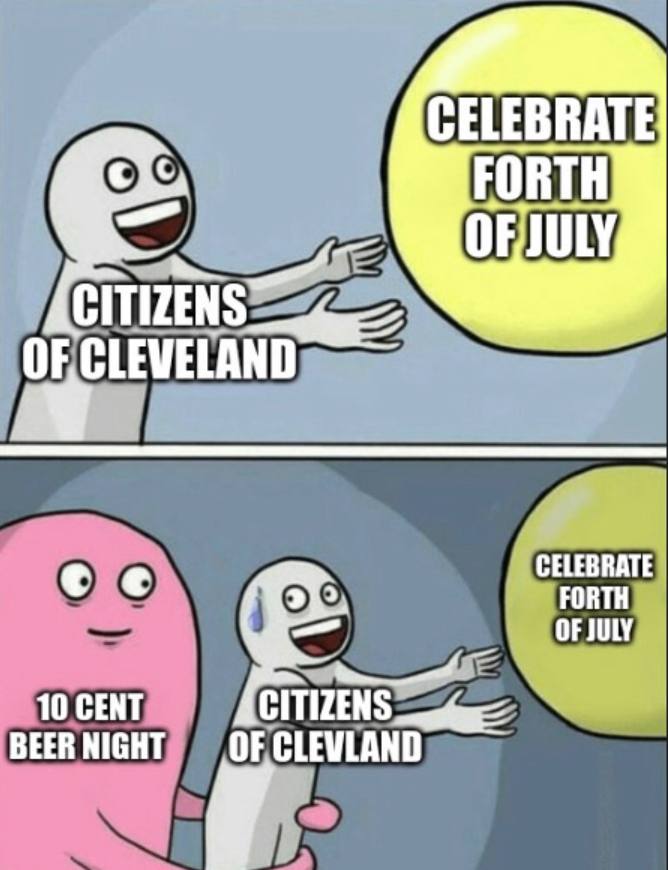 Once again, thank you for making 2022 a very special year for Antimatter. And here's to everything that's to come in 2023 and beyond. Happy New Year!