Fun Back-To-School Activities with Lesson Templates
Hey there, teachers! We hope you've had a great summer so far. As the we've reached the mid-point of the summer, it's time to welcome back the buzzing excitement of a new school year. To help you kickstart the classroom with laughter and learning, we've curated a collection of back-to-school activities with memes that are sure to engage your students and create an environment of fun and productivity.
Meme Classroom Rules
Involving students in the process of establishing classroom rules is a powerful and effective way to foster a positive and inclusive learning environment. By incorporating the creative aspect of meme-making into the rule-setting process, you can tap into students' imaginations and give them a sense of ownership over the rules that govern their classroom.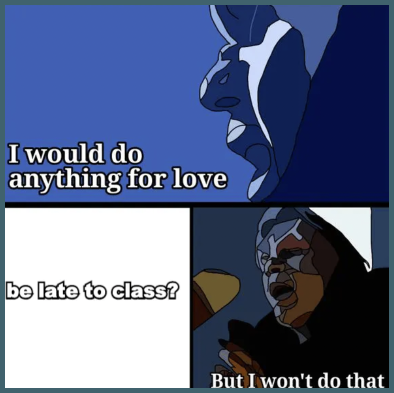 First Day Feels Icebreaker
The First Day Feels Icebreaker is a fantastic and engaging activity that sets a positive and welcoming tone for the new school year. As teachers, the first day of school is an important opportunity to build rapport and establish a comfortable learning environment for students. By incorporating humor and creativity into the icebreaker, this activity helps alleviate first-day nerves and fosters a sense of community among the students.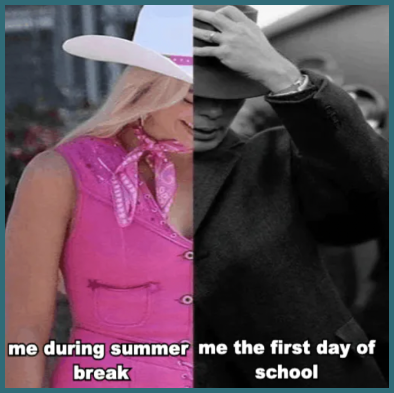 Meme Makeover
The Meme Makeover activity offers teachers a powerful tool to create a positive and supportive classroom environment. By encouraging students to create memes about their struggles from the last school year and ambitions for the next, you can promote camaraderie and a safe space for growth. Through sharing personal stories and experiences, students develop openness, empathy, and a sense of community.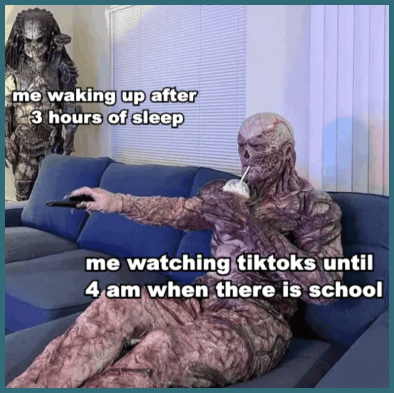 How to do it?
We created the perfect lesson templates for you to do these activities on Antimatter! Once you open the lesson templates for them, click on "Try Activity" and customize your instructions and deadline. After starting the activity, you can share the invitation link with your students whenever you want and review their memes, and choose the best ones together!
As the new school year approaches, we understand the importance of creating a positive and inclusive learning environment for our students. Our curated collection of back-to-school lesson templates with memes offers a unique and engaging way to achieve this goal. We cannot wait for you to utilize these activities and create a classroom environment filled with laughter, learning, and camaraderie. Got questions or suggestions? Email us at support@antimatter.systems!