Memes of the Week: September 22, 2023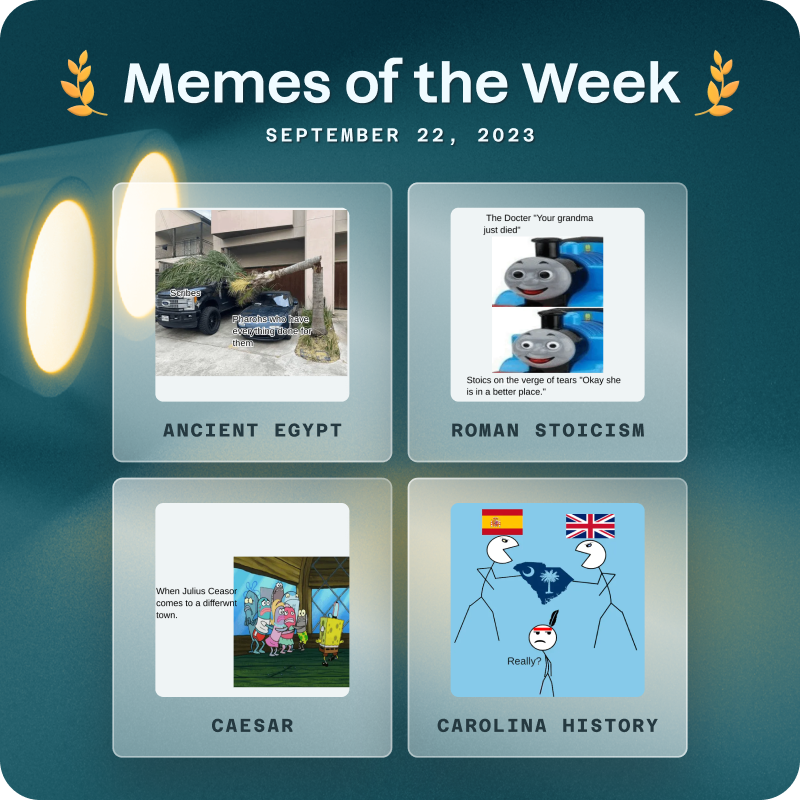 Happy Friday everyone!
One of the joys here at Antimatter is when we upload a new template that we just know is going to produce something outrageous, such as this meme about Ancient Egypt.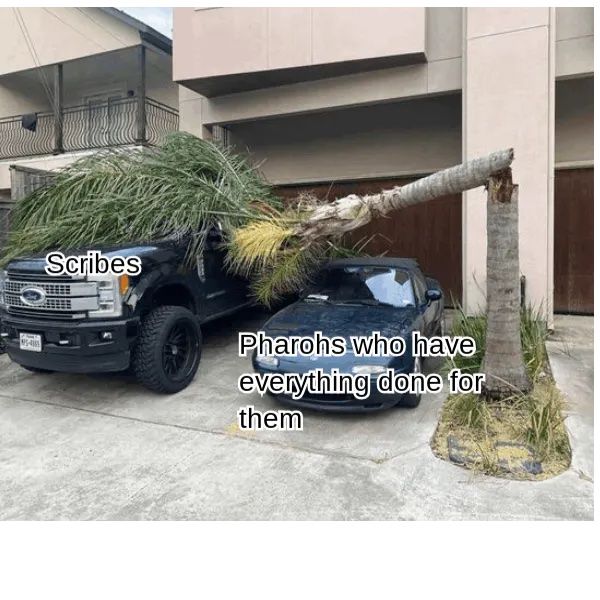 Speaking of templates, we love when our students go above and beyond the templates we offer, such as this meme about the Carolina colony.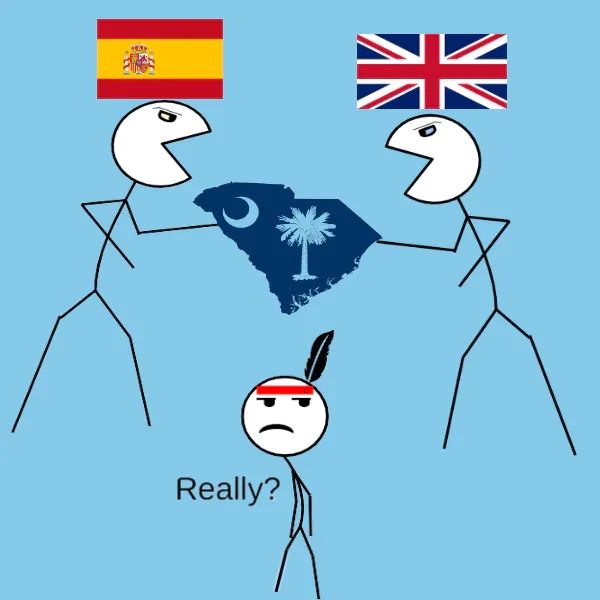 How often do you think of the Roman Empire? We know at least one of our classrooms thought about it this week.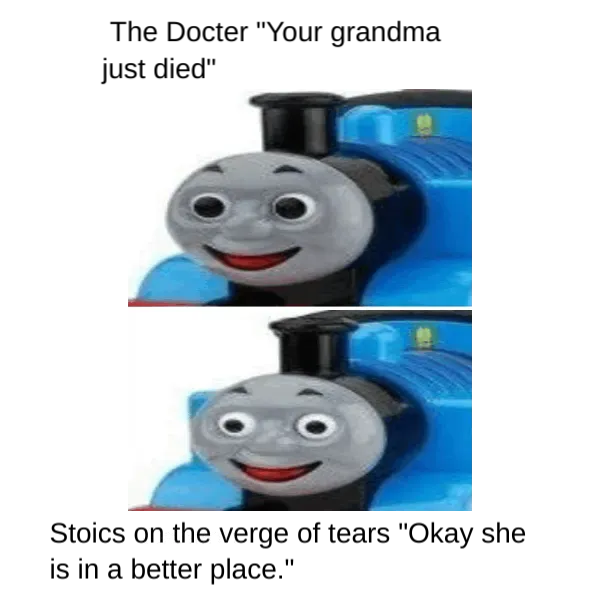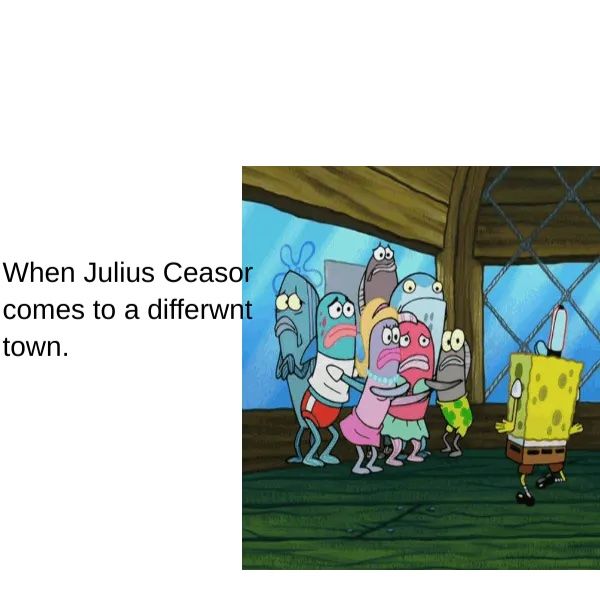 That's a wrap! See you next week.
- Team Antimatter