Memes of the Week: September 29, 2023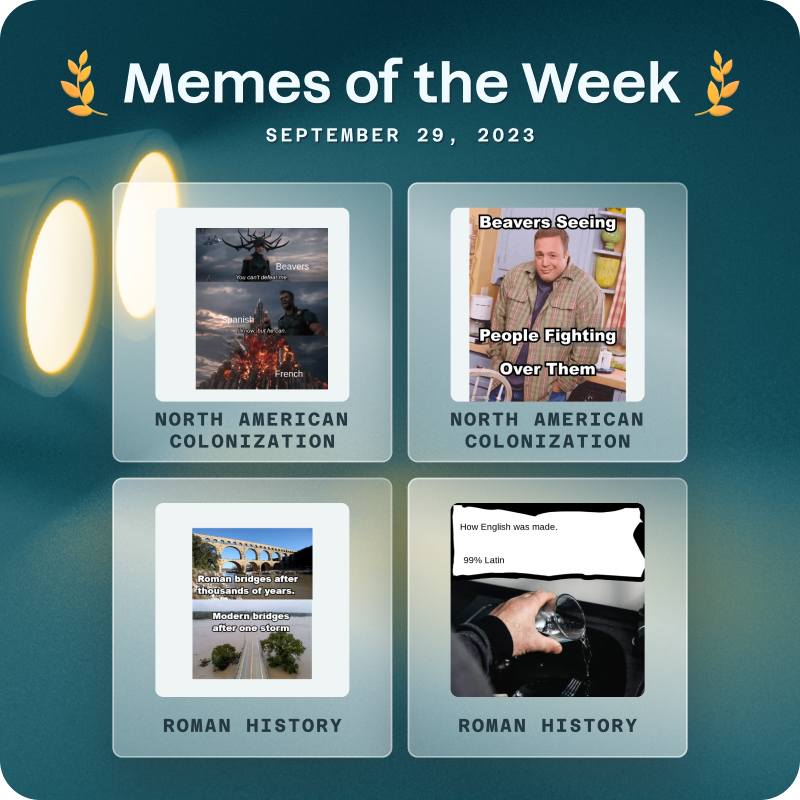 You'll note that Roman History is back in Memes of the Week, and it's from the same teacher. In fact, the memes from this teacher's classroom were so good we 1/ couldn't keep them out of the Memes of the Week again and 2/ asked him to share how he got so many great memes from his students. Keep an eye out for a writeup and some great resources he has to share in Monday's newsletter.
Those Roman Achievements memes? Here were two of our favorites, but it was truly so hard to choose just two.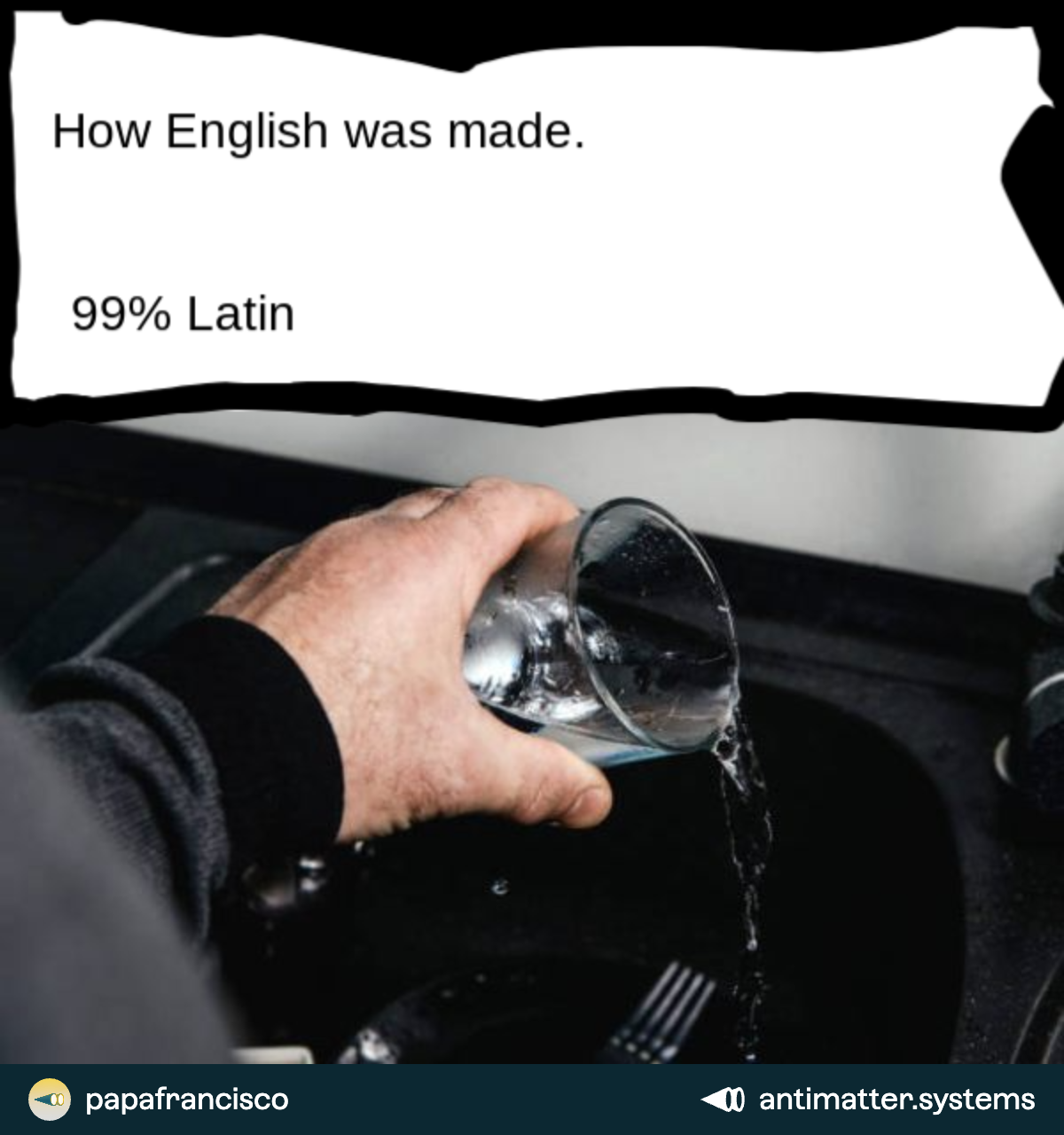 To round out our Memes of the Week we're headed to a different time and place in history: North American colonization. Repeat after me: Remember...the...beaver!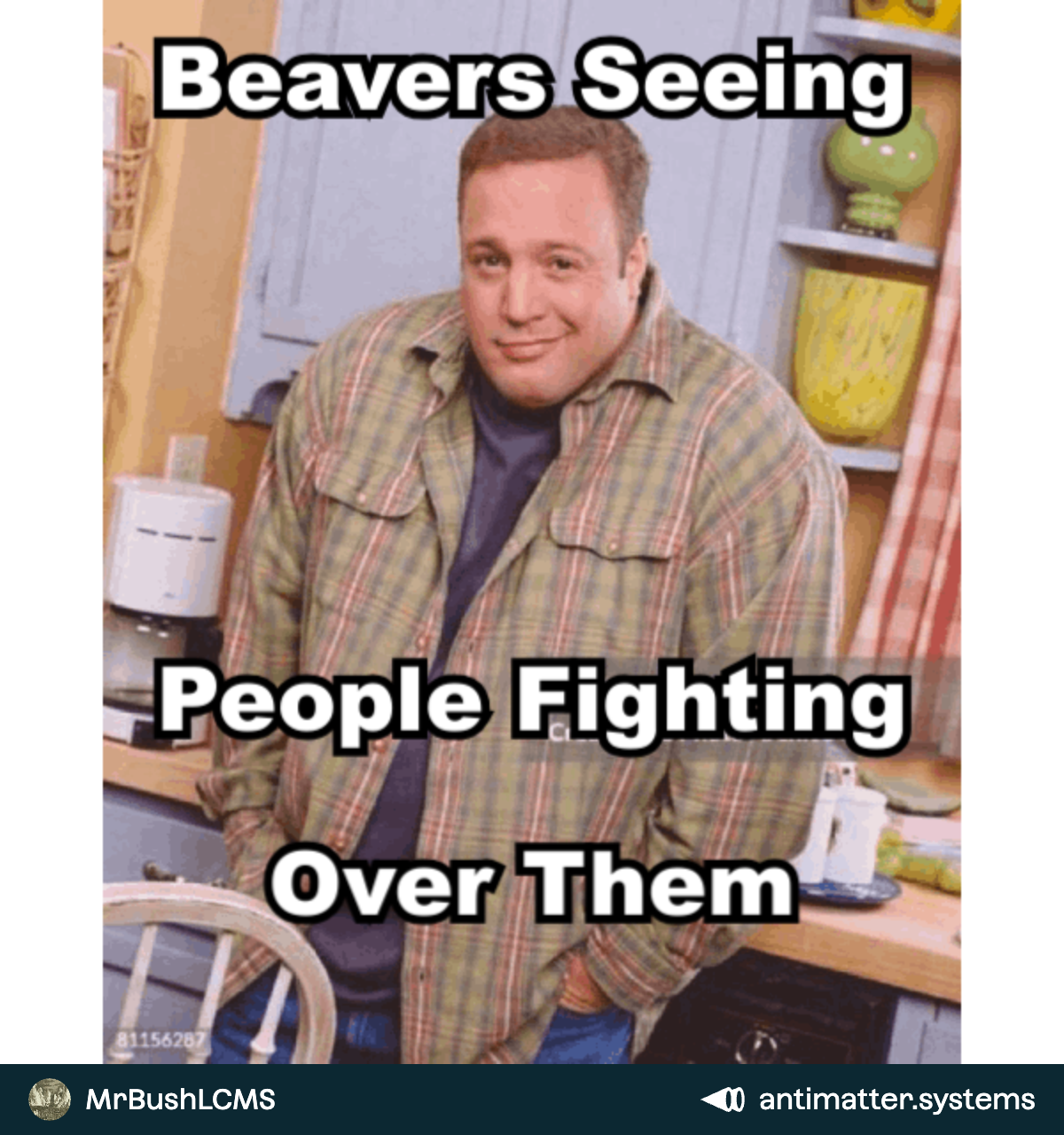 That's a wrap. We'll see you here again next week!
- Team Antimatter