Post-Winter Break Activities on Antimatter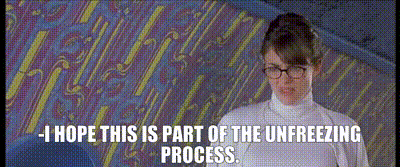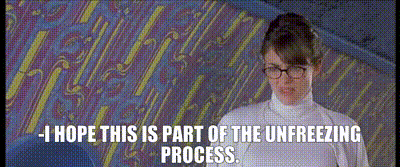 Happy Friday! We hope you had a restful and rejuvenating time off. While we're all still getting used to writing dates ending in "23," we know that coming back to school after a break can be a challenge for both teachers and students, as it can be difficult to get back into the swing of things. Antimatter is here for you to help ease the transition in a fun and creative way!
A lot of teachers enter the winter break with a partly finished topic or unit. When back to school in January, it's always good to remind the students where they left off and give them a chance have a review before continuing the topic in January.
You can easily set up a creative and engaging review activity with memes on Antimatter for your students. Here's how to get started;
First, create a studio for each classroom, and have them join with your invite link. (If you have more than one classes, it's advised to create a studio for each, and name them "Period 1, Period 2..etc".)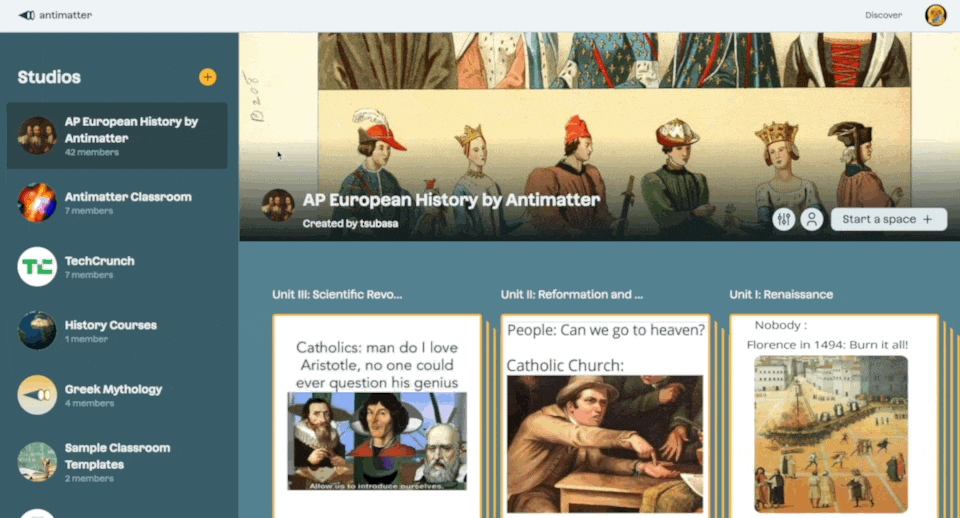 Once you've got your activity set up, here's what you can advise your students for the activity:
Their meme should demonstrate that they understand a particular fact/concept/equation from the last semester.
Their memes should require the person who is reading it to think about the subject matter. You can explicitly ask them to make the memes "puzzle-like".
Try to award your students. On Antimatter's legendary grid-style spaces, your students can collaborate and "bless" each other's creations to choose the best memes. The most blessed memes could earn the student a sticker or some extra points!
Finally, once you are done with your assignment, you can publish your students' work, and they get the chance to be featured on our Discover page or "Best Memes of The Week" newsletter while helping other learners from around the world.
If you still haven't signed up for Antimatter, get started here! Need help or have questions? Feel free to send us an email here or meet with us!
We hope you have a great start for the new year, and we can help you achieve your goals as an educator! Until next time, ciao!