Our Halloween Refer-a-teacher Giveaway: Get a 100-pcs Teacher Meme Sticker Pack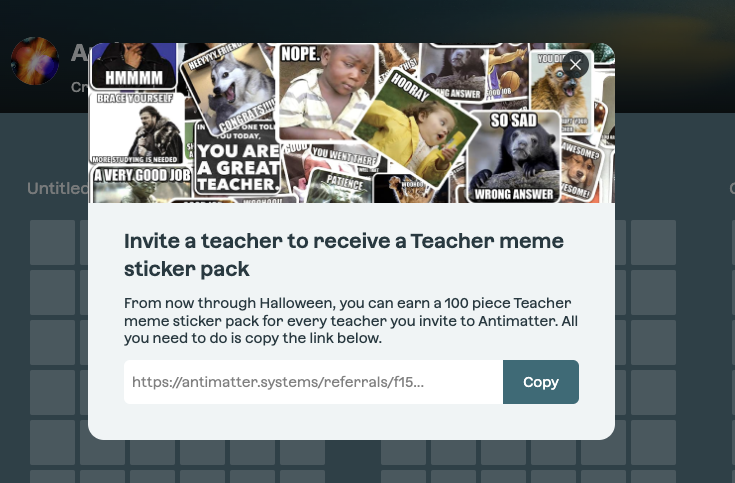 It's almost that time of the year! 🎃
To celebrate our favorite day of the year, we're offering a 100-pcs Teacher Meme sticker pack to any teacher who joins Antimatter or refers a teacher to Antimatter from today through Halloween.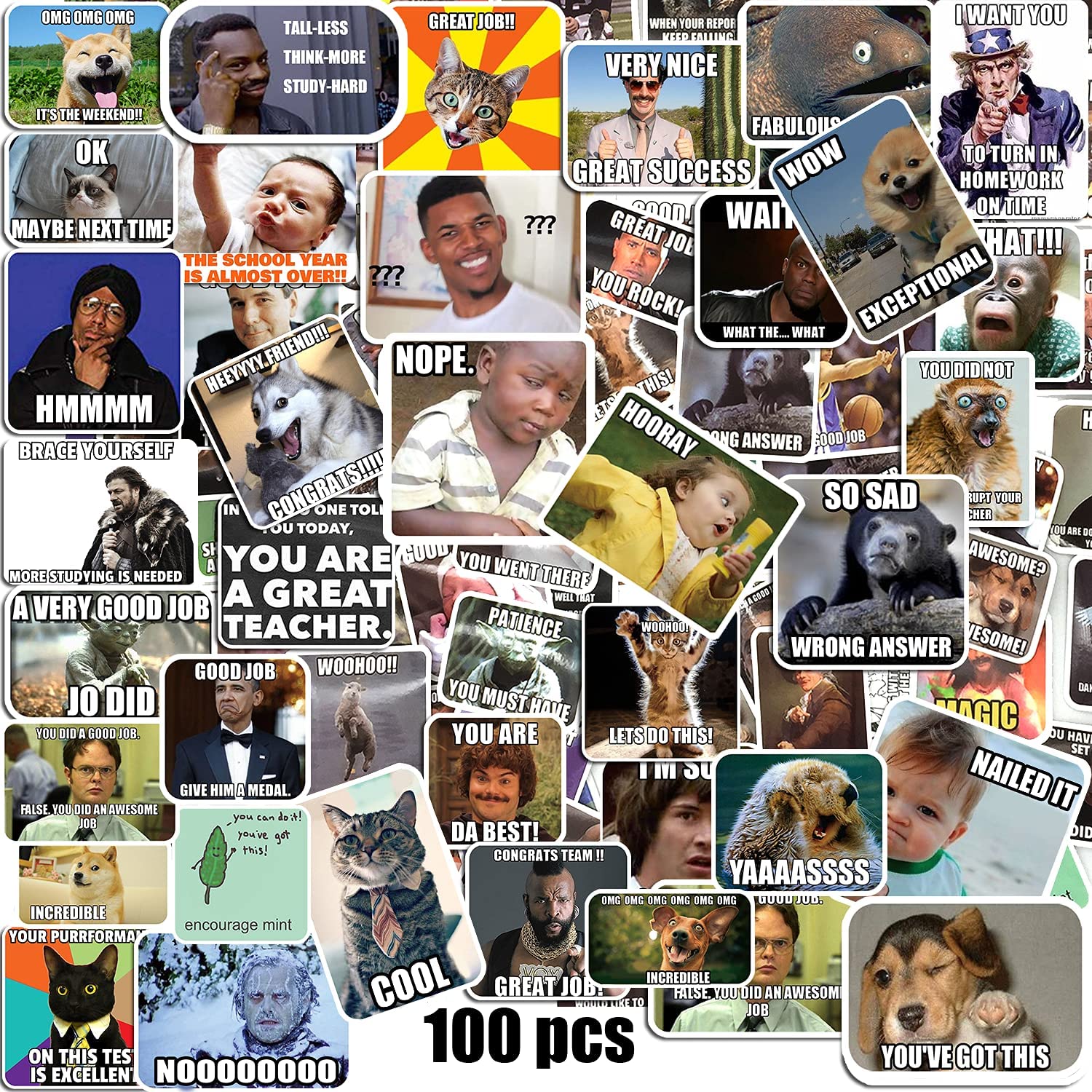 Here's how it works:
If you're a teacher who hasn't already joined Antimatter, you can sign up here and we'll send you a sticker pack.
Already signed up? You'll get a sticker pack for every teacher who you refer. Simply click on Refer a teacher at the top of our website and copy the invite link. Every teacher who signs up from that link earns you (and them!) a sticker pack.
To qualify, teachers should register with a valid .edu or other school email address, or provide a LinkedIn profile that demonstrates their teaching experience.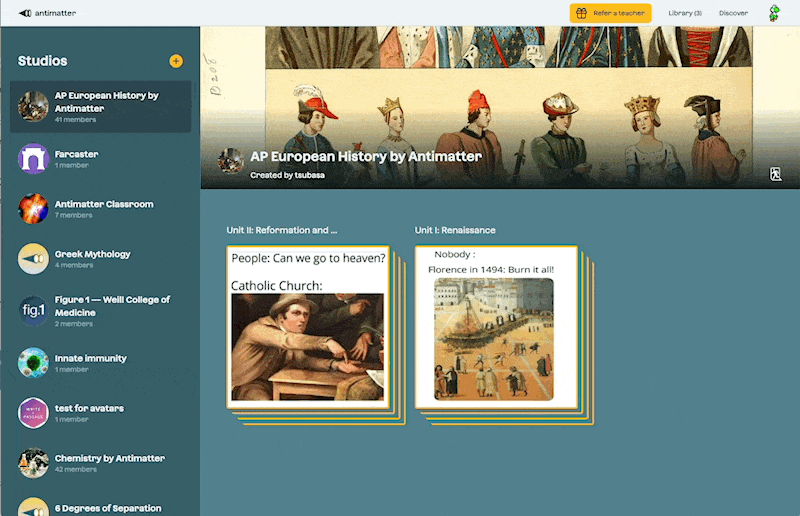 Note: You don't have to be a teacher to refer a teacher.
Have a question or need help? Email us at support@antimatter.systems
---